Feedback Requests
Post here if you looking for feedback on your in-progress game or a game you've already released that may need improvement. DON'T POST ANNOUNCEMENTS HERE!
We are Far North Entertainment, a group of five based in Sweden. We have been working together for three years and are currently developing our second game, a sandbox game in a post apocalyptic cyberpunk setting where you explore the world and find materials for crafting tools to help you survive against thousands of zombies! We have been working on this project for about four weeks and have taken inspiration from other games such as Project Zomboid, Terraria and Left4Dead and we are trying to gather feedback to determine in which direction we are taking it.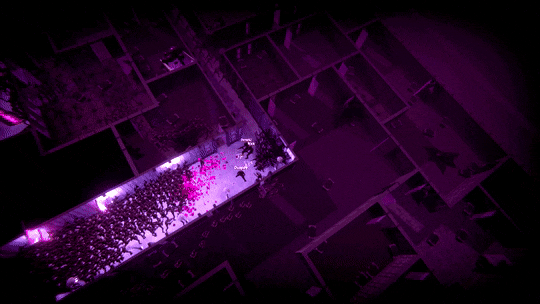 ​
An experiment with neuro-enhancing fungi has gone extremely wrong and unleashed an epidemic, turning the majority of the world's population into fungi-infested zombies. These abominations are not particularly frightening individually, but when they gather into a horde of thousands, they become terror incarnate! Sound will draw their attention, so...