Feedback Requests
Post here if you looking for feedback on your in-progress game or a game you've already released that may need improvement. DON'T POST ANNOUNCEMENTS HERE!
Hi all, anyone here into
synthwave
?.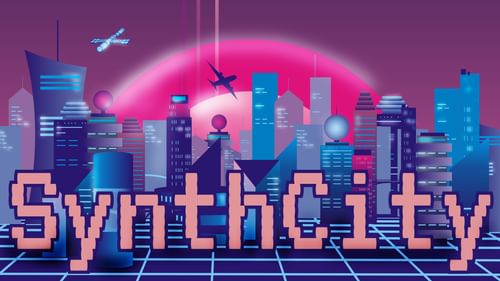 Name:
SynthCity
Type:
Idle clicker (like cookie clicker or adventure capitalist)
Release status:
beta
Download:
https://gamejolt.com/games/SynthCity/407852
SynthCity is now in beta version, the game still needs some of changes, adjustments and balance. The goal is to earn as much money (Palms), build as much buildings as possible and unlock all achivements.
Things that will be changed:
-money balance
-achivements graphic design
-add random events (which are still not implemented!)
-Visitor font is not available in windows 7 (status for others OS is unknown), will be added to game package in beta version. Note that this bug is known and some layouts/graphics bugs may ensue because of font lack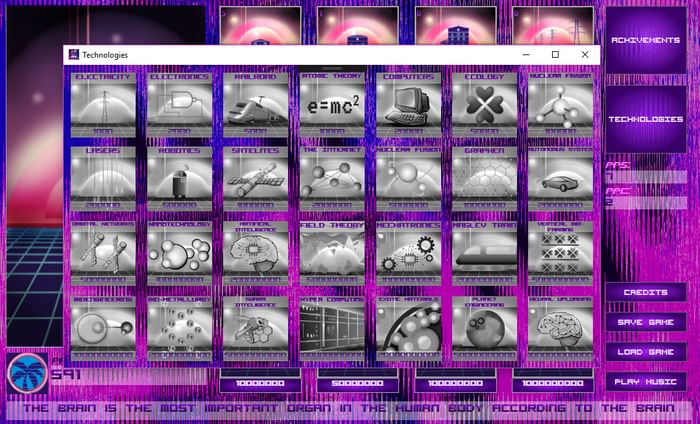 Any feedback is welcome, especially...