Feedback Requests
Post here if you looking for feedback on your in-progress game or a game you've already released that may need improvement. DON'T POST ANNOUNCEMENTS HERE!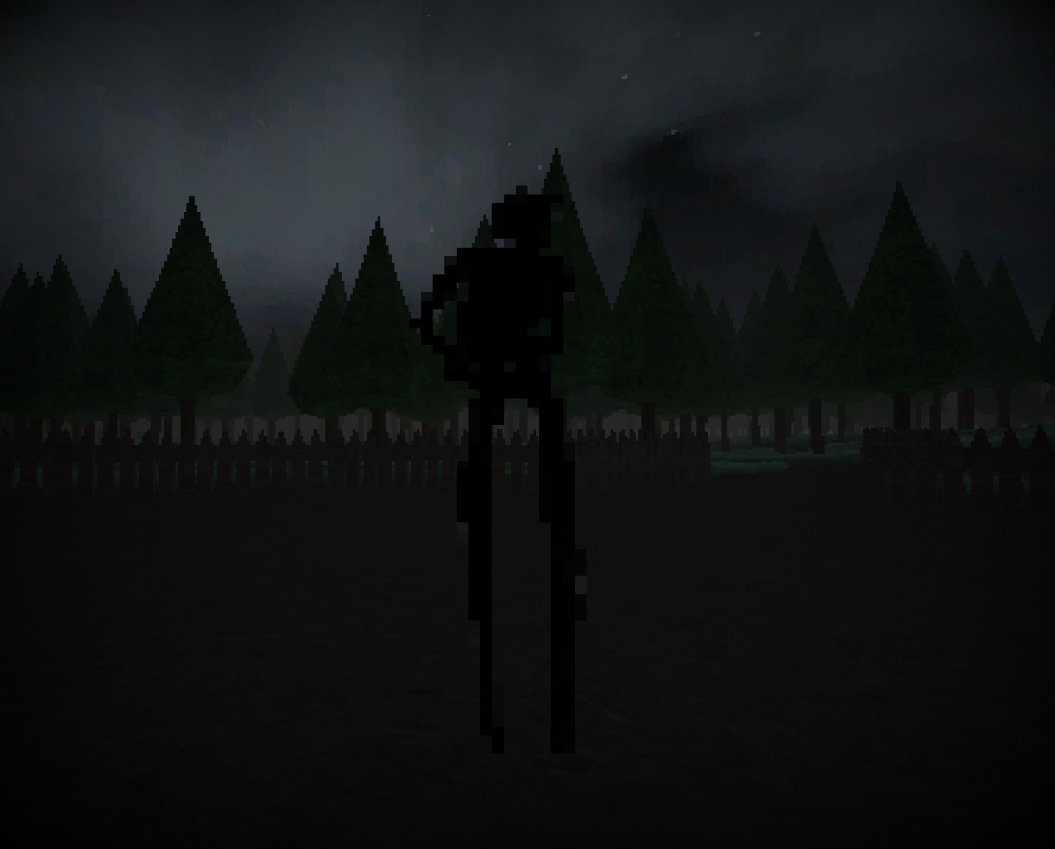 ABOUT THE GAME
you had to survive in a dark cold forest
a place where the sun doesn't rise so it's always night.
this game offers you a 3D first-person game experience in retro style.
GAME-VERSION
1.0
GAMEPLAY
Generator
try not to run out the electricity, if it does you should use the generator!
Coffee & Sleep
in this universe time goes fast, so you fall asleep when you're awake for a long time, you should drink some coffee otherwise your vision will get blurry and smoothie.
Guests
when guests are coming actually they aren't guests they are your problem! you can't fall asleep when they are coming.
Windows
house is a safe place to be also as you noticed house has four windows, it's useful to see outside you can also close and open these...