Announcements
Just released a new independent game? perhaps a new resource for independent game developers? If so post it here.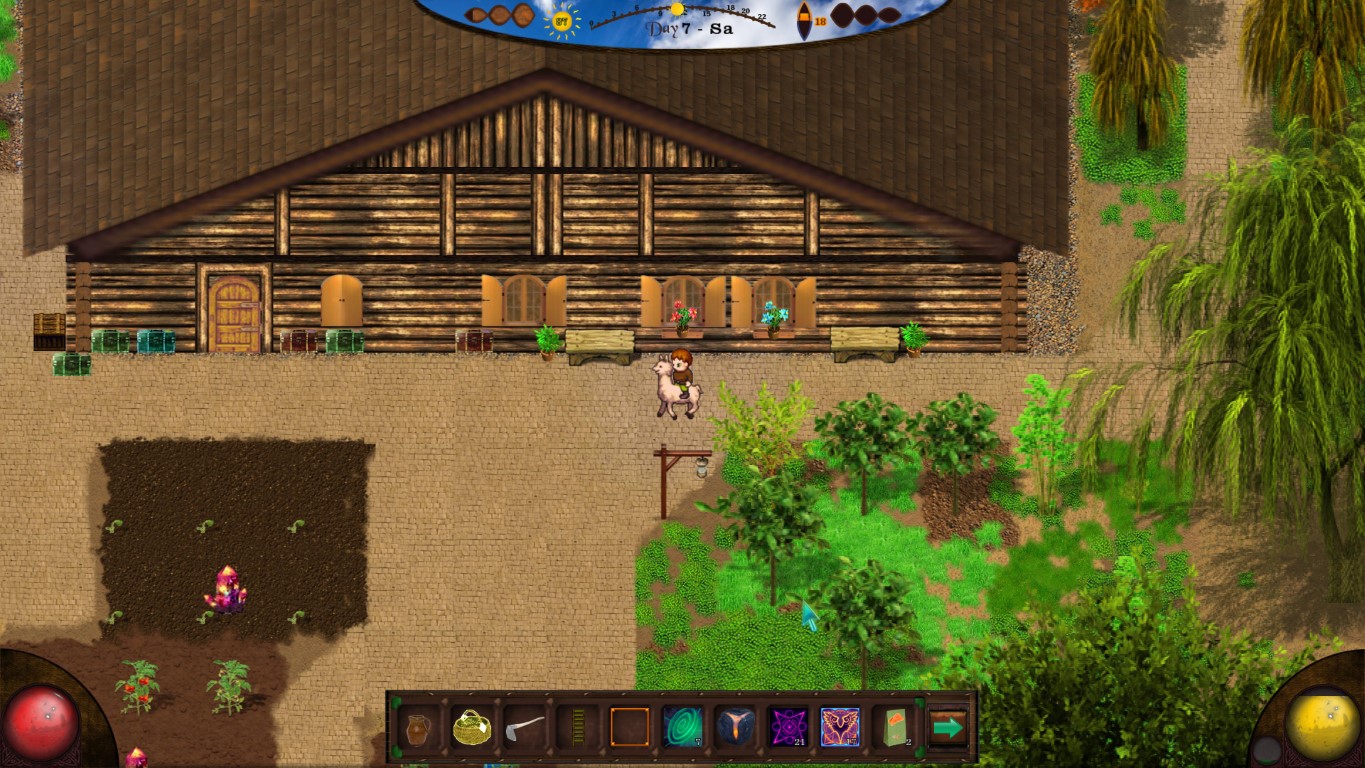 Hello Community,
Behind the Horizon has been released on Steam for over two months now and I think it's time to tell you, who have followed the development of my game since last June, what's new.
Since release, I have released two major updates and countless small improvements. I was pleasantly surprised that there were only very few bugs and I could concentrate mainly on polishing the game. For example, the first update added a mount along with new quests and areas, and the second addressed the fact that many players were struggling with the depth of the nature simulation.
Together with all the other small improvements, Behind the Horizon has now reached a point where it can be learned and played well by anyone who likes my ideas and game mechanics.
In the meantime, there is a small community who all appreciate the game very much and who continue to help me fix every little bug via the forum there....