Announcements
Just released a new independent game? perhaps a new resource for independent game developers? If so post it here.
Hi everyone!
I am a mobile games fan player. As many of us, I dreamed to create my own.
And today, I'm very happy to share you my first game :
Gold For All
!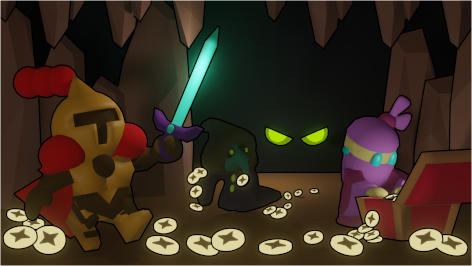 Here's the first trailer of the game:
And here is the second one:
You can download the game with the following links:
Android:
https://play.google.com/store/apps/details?id=com.hazardio.goldForAll
iOS:
https://apps.apple.com/us/app/gold-for-all/id1599744078
Hope you want to see more! I need your support to improve my game!
Follow me to get all the news about
Gold For All
:
Facebook:
https://www.facebook.com/profile.php?id=100089934404671
Instagram:
https://www.instagram.com/goldforallofficial/
Thanks for your interest!