Announcements
Just released a new independent game? perhaps a new resource for independent game developers? If so post it here.
MINAURS - DISCOVERIES
A unique adventure game full of exploratory expeditions to the various underground worlds on different planets.
Minaurs is a complex game with a blend of puzzles, RPG elements and pure arcade action. As you progress in the game, you gain more control over your character and game becomes more and more action oriented.
Travel with your Minaur through the game universe, discover new worlds, their unique environment and inhabitants. Lead your Minaur safely through underworlds to gain knowledge and collect The Mighty Resource. Complete various quests, develop your character, collect loot from various animals, and rescue your trapped mates.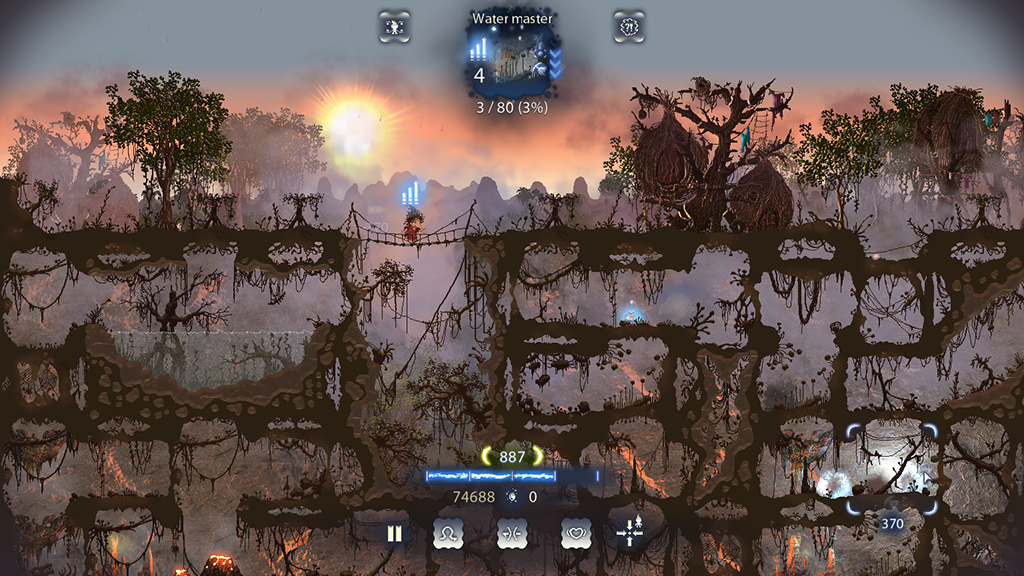 Game offers dynamically created levels that bring you to unexpected challenges. Even a daytime and weather
conditions may affect your gameplay....