Title:
Running Rich Racing
Screenshots/Video: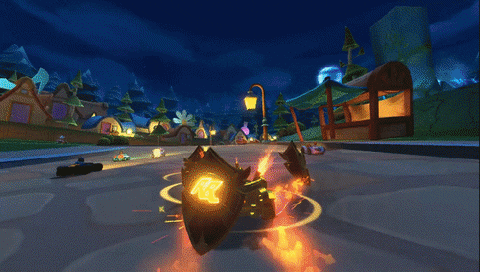 Game URL: (use this if the direct link becomes out dated, the link changes when we upload new versions)
www.runningrichracing.com
iOS App Store:
https://apps.apple.com/us/app/running-rich-racing/id1574224553
Samsung Store:
https://galaxystore.samsung.com/detail/com.CompetitionInteractive.RRRacingS
Android Direct Link:
https://cdn.skillz.com/devportal2/u.../20220/RunningRichRacing-Skillz1622663430.apk
System Requirements:
Android 6.0 or iOS
OpenGL ES 3.0 or Vulkan 1.0
Feedback Details:
We would love feedback on the gameplay, and fairness of races and items used.
Feedback on the graphics would help us as well.
We scale down the resolution of the screen and textures as you get to devices with 2gb of ram and lower, to maintain a steady framerate, so the more devices you...
Discuss topics related to indie game development

For paid/unpaid job postings, announcements and offering of services

Discuss forum rules, make suggestions and request badges.

Discuss forum rules and make suggestions on how to improve the community. Forum specific announcements from administrators and moderators will be posted here as well.

Latest:

Why my post is awaiting moderator approval? rayparse,

Aug 5, 2021

Think you deserve one of the forum badges? Request it here.

Latest:

Indie Author Request JoyFreak,

Feb 1, 2020